WELCOME TO WORLD CLASS WILLOW
With World Class Willow you will receive incredible performance and follow in the footsteps of International cricketers around the world. Unlike many brands who reserve their 'best' for the professional and International game, we only produce bats of the highest possible grade yet they are available to all.
Shop Now
GROWN & CRAFTED IN THE UK. USED WORLDWIDE
WILLOW SELECTION
We throughly check each cleft for wind damage and moisture content to ensure the raw product is fit for purpose before carefully handcrafting them into some of the best cricket bats on the circuit.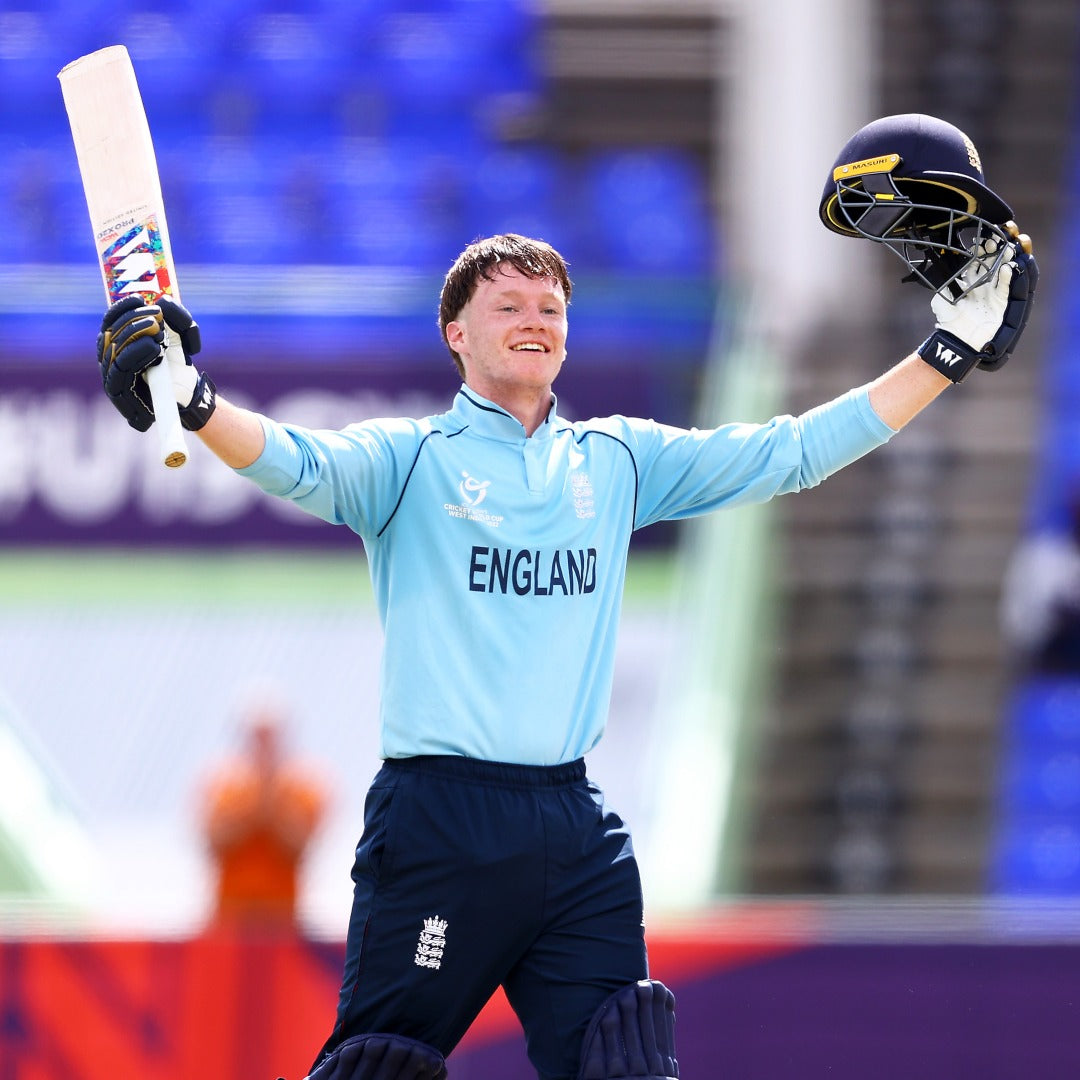 PRO GRADE CRICKET BAT
Join an international family of professional and grass-root cricketers by representing World Class Willow. Check out who represents WCW below!
View Our Pros
★★★★★

I just wanted to let you know that Aaron is speechless about how 'amazing' it is – a 15 year old practically crying tears of joy! It's really light, pings beautifully and looks amazing – he's very very happy!

★★★★★

Thanks so much for the LE, it is amazing !! I've already got a couple of the club using the WCW bats and the newest batch in store have been flying too. It's been a cracker of a year for you guys so far, we even had a queue of people waiting for the most recent delivery.

★★★★★

These guys are simply the best! Their products are outstanding and the customer service is fabulous! I will definitely buy from them again.
See How Our Bats are Made!