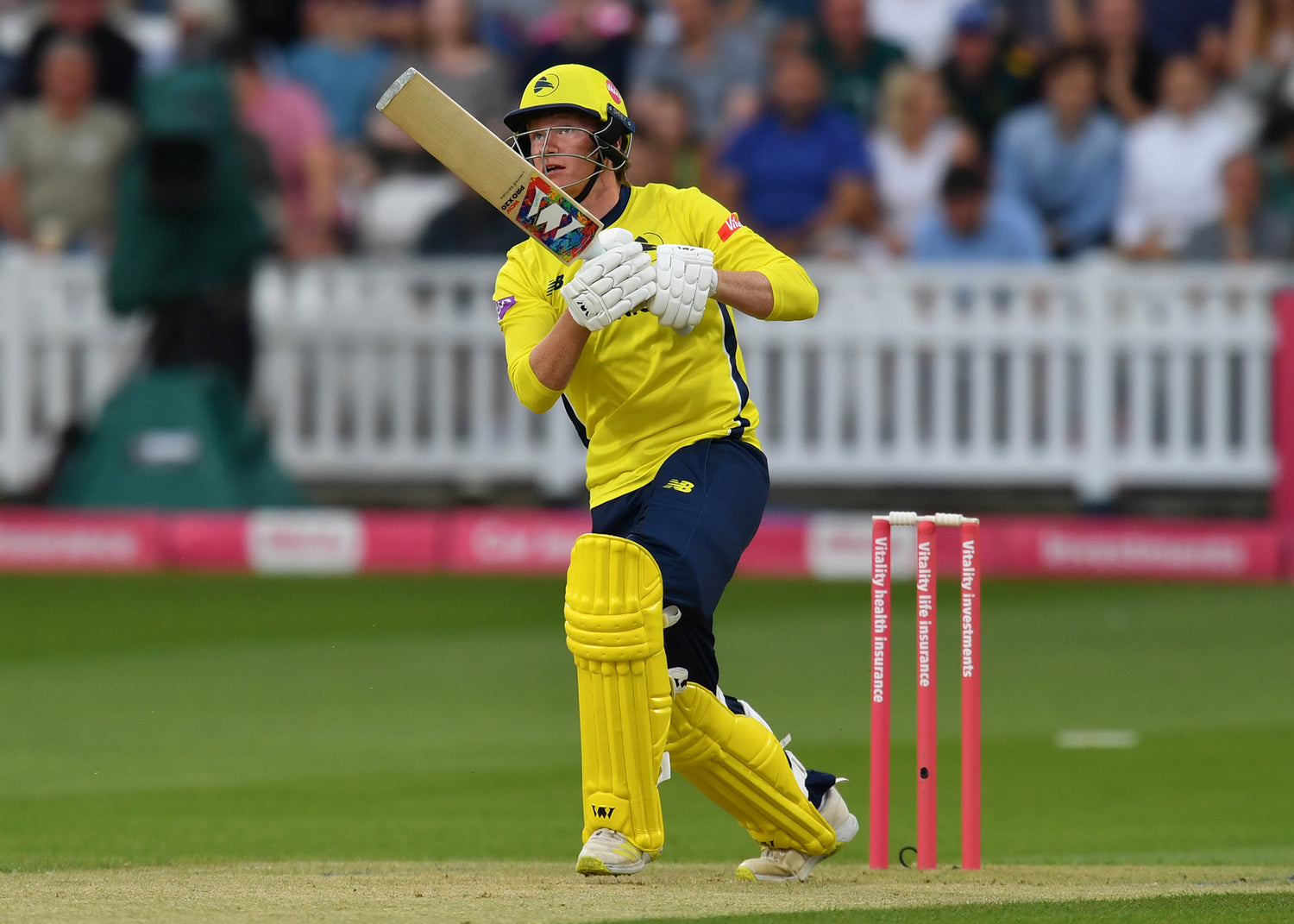 Why World Class Willow?
World Class Willow are committed to sponsoring a select group of cricketers, who show commitment and dedication to representing our brand
View Our Pros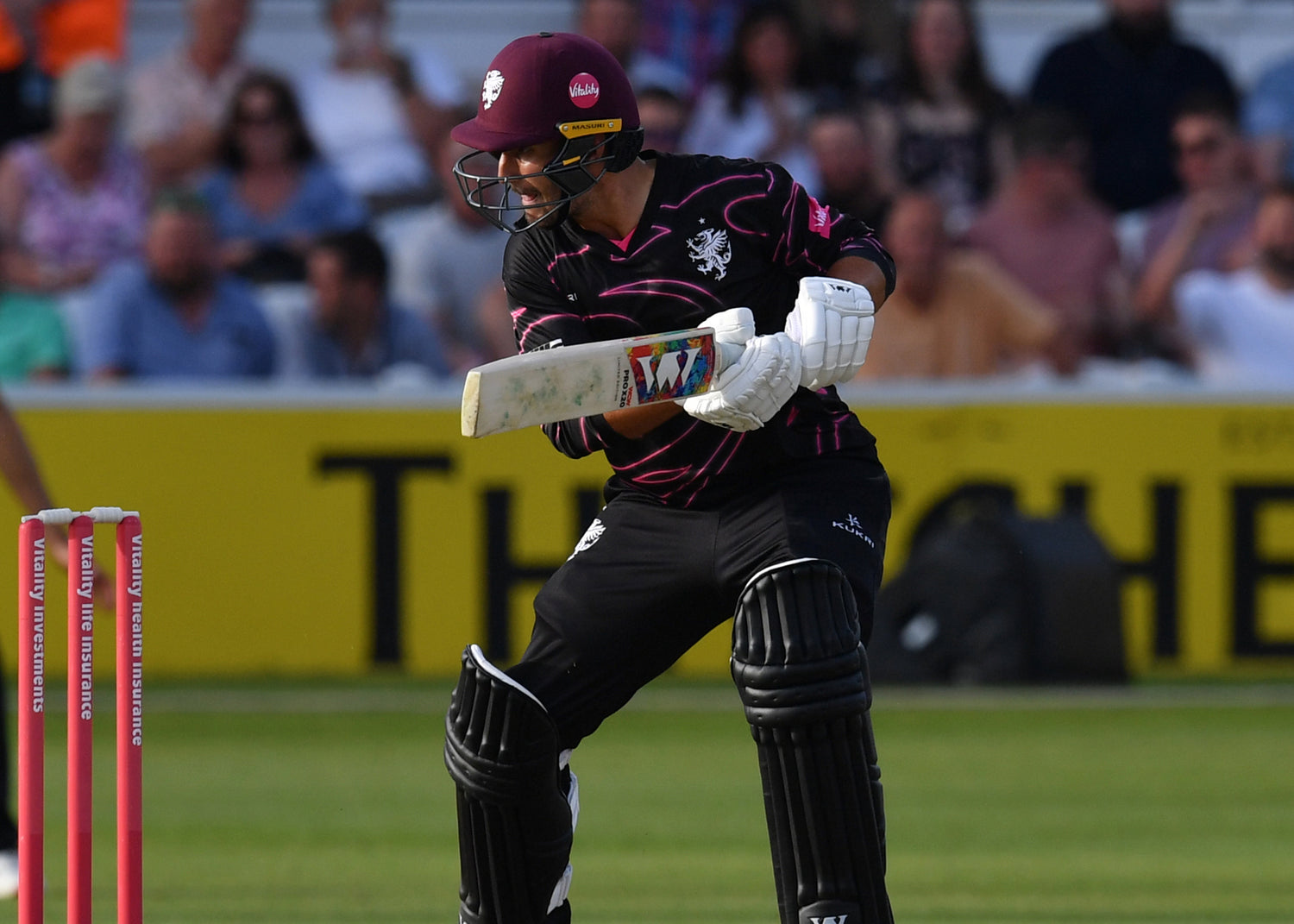 Criteria
We are looking for young, pro-active cricketers who will represent and promote the brand with pride. You must be over the age of 15 years old, be based in the UK, and be playing at least county or representative cricket.
Get In Touch
To make an application, please send your cricketing CV to the email below. Due to the high number of applicants, we cannot guarentee a reply; however we will be in touch if you are successful.