OUR TEAM
Meet our team of expert craftsmen. From felling the trees and processing the clefts, to applying the finishing touches on bats, our team do it all.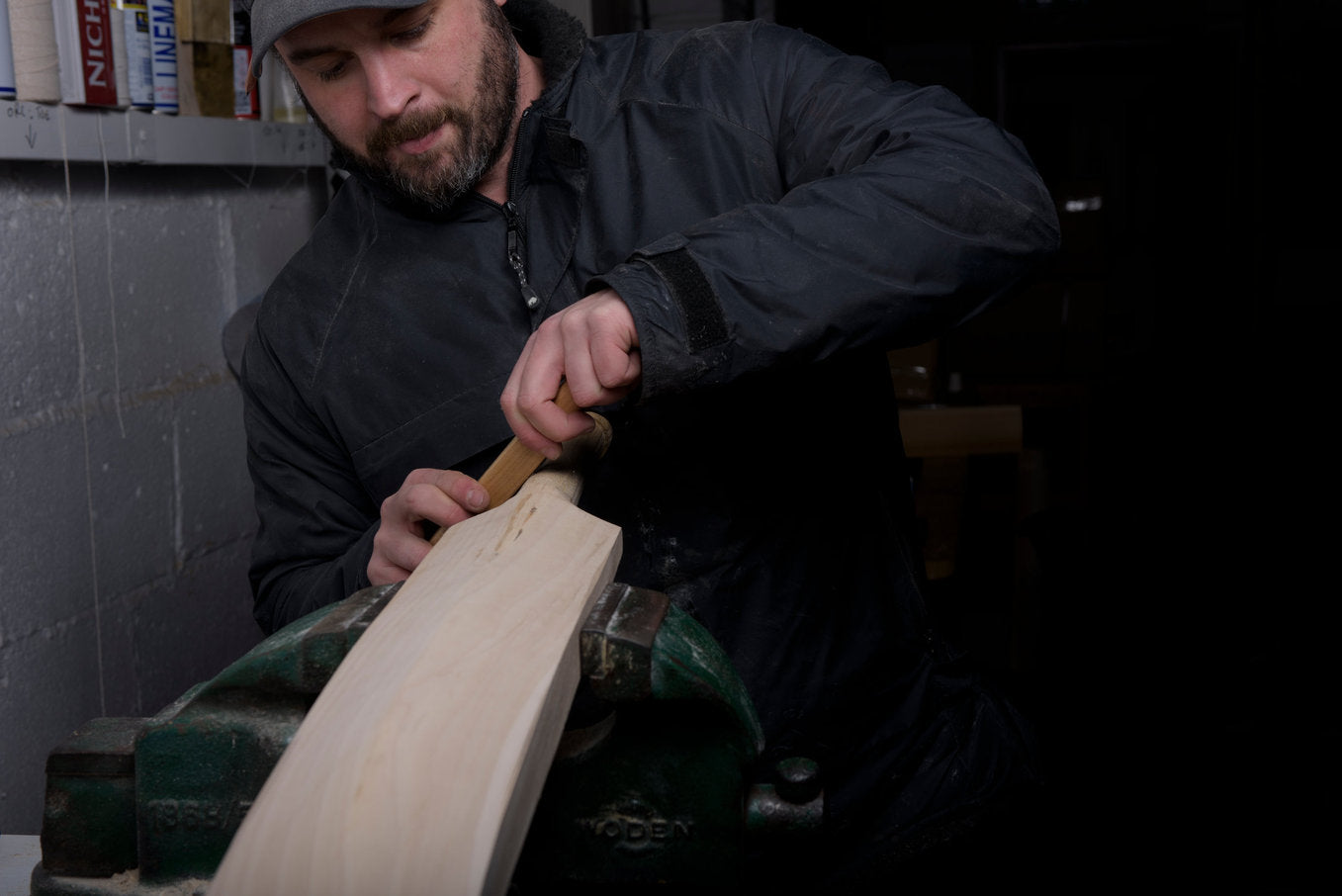 Mike Kennedy
Mike's experience in the processing and management of willow trees, alongside his expert knowledge of pressing means he can create some of the most sought after bats in the whole world.
Come and Visit
Why not come and have a look around our workshop, and see for yourself the care and attention put into every cleft of willow!